HARMONY HARVEST FARM INTERNATIONAL SHIPPING
We are able to ship to the following countries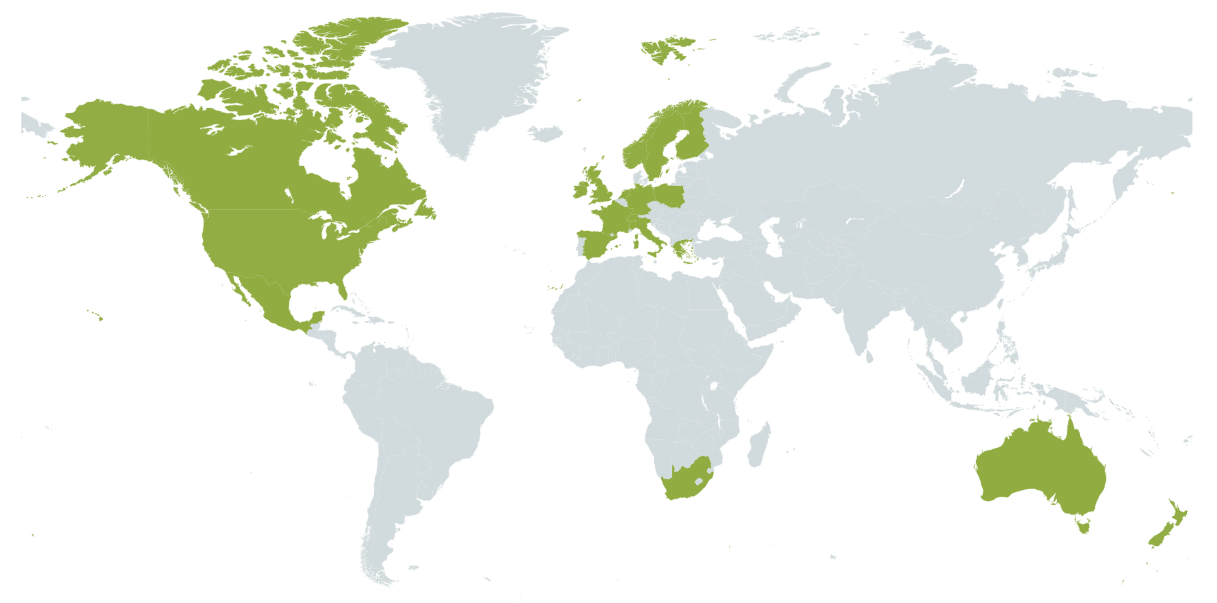 Simple and Secure Complete Transparency Exceptional Service Seamless Tracking and Delivery
International Shipping Policy
International shipping is available on hard goods and flower accessories ONLY. Fresh and dried flowers are not available for international delivery. In most cases, if you proceed to the checkout with items in your cart that are not available for international delivery, you will not be able to checkout. In the event you checkout with items that are not eligible for international delivery, we will contact you immediately and refund these items.

Please note that currently, we can only process orders over £135 for shipment to the UK. All international orders are shipped via FedEx. The shipping fees include transit costs and applicable taxes and duties. If you have questions about the status of a shipped order, please contact FedEx directly with your tracking number. Harmony Harvest Farm, LLC has no control over additional fees and is not responsible for confiscated items, delayed orders, or any additional duties or taxes that may be imposed by your country's customs office or other government agencies.
If you are placing an order from outside the United States, it is your responsibility to understand your country's restrictions, duties, and any special requirements in order to receive imported goods. If your country restricts packages based on the value of the contents, you must ensure that each order you place is within this limit. If you wish to place an order that exceeds that value, you should place separate orders, each within the limit.

International packages returned to Harmony Harvest Farm due to an incorrectly provided address or package refusal are ineligible for a refund of shipping fees and will be subject to a 20% restocking fee. To learn more about our general shipping and delivery policy, please visit our Shipping and Delivery page. If you're a business or reseller and would like to setup a wholesale account, click here to complete our International Wholesale Application.